Register For Tomorrow's Live Webinar: Amazing New Push Button AI Technology Builds You An Entire Business While You Watch
Live Demo: At The Click Of The Mouse… Your New Profitable Business Comes to Life Before Your Eyes – Thanks to the power of AI!
A New Strategy: Learn why having AI do all the time consuming work of building your entire business speeds up your path to profit.
The Simple Plan: This awe inspiring technology builds sales pages, reports, courses, videos, emails, ads & just about anything else you could possibly need to get profit flowing in!
Message and data rates may apply. By providing your mobile number, you give us consent to receive text messages and notifications for informational and promotional purposes. The frequency of messages may vary depending on your interactions with our website. Standard message and data rates may apply.
Private: You Must Register To Attend & See The Training.
Your Host: Bill McIntosh, CEO of JobCrusher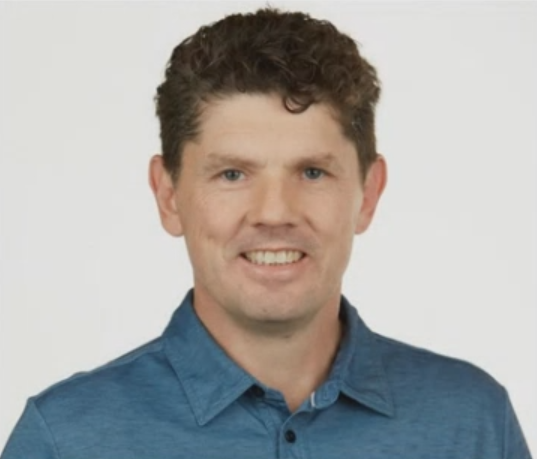 Bill will be your host during this special broadcast.  He's generated over $100 million in sales online and has helped thousands of entrepreneurs around the world build and expand their own online businesses.
URGENT: This will be removed soon. We recommend you claim your seat and join the training before it's gone. Otherwise, you may miss the ground breaking information!
If you pursue this as a business model, it involves building a business with basic strategies step by step.  We can build your website and online presence for you, but ultimately it takes your hard work and dedication to make it profitable.  You can follow the steps and build your own online business, but it takes hard work, dedication and perseverance.  With this business model you'll be providing value to your customers by offering them physical products they buy on your own online web shop.
After the free training, We'll make an offer to have our company help you with this. There is no cost to join the live training, but the offer made during the broadcast has a cost.  You'll learn valuable tips and information either way when you attend the free training session.
We also can provide software, tools and services that makes this entire process extremely simple & far less time consuming.
As I'm sure you can tell, this is probably not the right training if you're looking to "get rich quick". This is about building a real business and not some fast money pyramid scheme. It takes consistent effort, covering business expenses & persistence to be successful in any business and this is no exception. If you're looking to get rich quick, please do not register.
* While we realize it's common sense, it's important to know that the results we share with you are not average or typical. We're sharing extraordinary results because it's important to showcase what's possible, but In no way should that be considered a promise of similar results. Your results may vary.
To anyone looking for a get rich quick pipe-dream: this is probably not the right training.
Let's face it… get rich quick schemes don't really result in long term wealth.  Sure they sound great, but ultimately it takes providing value to the market in order to build a profitable business.
And of course it takes time, energy & resources building up a business like that.
This training is for those who are willing to take action.  Because building a business takes effort, persistence & time…
Like in building any business, you've got to be willing to hustle, take action and make this work. It takes an investment of both time and money.
But what if you could use the newest strategies & latest cutting edge software?  You just might be able to radically speed up your path to profit compared to traditional methods!
We are not affiliated, associated or endorsed by Facebook, Google or any company mentioned in this promotion. Join them for this FREE workshop and get the inside scoop on EXACTLY what's working now in the world of Internet business… and discover how to double your leads, sales and profits.*