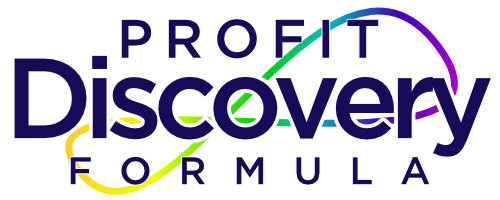 Welcome to Profit Discovery Formula!
We are so excited for you to start using the next generation of internet training!
Our first live training session is scheduled for November 27th with the time to be determined. All the lessons will be recorded for you to watch in your members area at your convenience.
We will be calling you soon and sending you an email with all the information you need to know before you next training session.
Training: To view our live training and courses, you will want to bookmark:
https://www.jobcrusher.com/training/
You will login with your username and password you just set up or logged in with.
Support: If you need help, you can always put in a support ticket at our help desk:
https://support.jobcrusher.com
Thanks again, and here's to your success!!
Bill and The Crusher Crew