Giveaway Winner Announced & Half-Off Holiday Sale!
Holiday Special Sale: Use Coupon Code "HALFOFF" At Checkout & Save An EXTRA 50% On Top Of Any Normal Discounts! This Incredible Deal Is Available On All Of These Amazing Products ONLY During The Holidays:
FIND OUT WHO WON THE HOLIDAY GIVEAWAY AT THE BOTTOM OF THE PAGE!!

Have us build & host your sites for you. Plus, get our webmaster support & live coaching!
Click Here For Profit Platform Site building, Hosting, Support & Coaching


Get 12 months of Givebot agency access. Easily run cross channel promotions on Twitter, Facebook Messenger, SMS, Instagram, Email & More. Plus, use the powerful marketing Super Hero Method to generate profit while helping charities!
Click Here For Givebot Super Hero Edition


Build a massive list you can profit from quickly with the help of automated push-button software. Live & Personal coaching Included!
Click Here For Leads To Profit


Get floods of website traffic for as little as $.01 per visitor & double your profit!
Click Here For PromotionEngine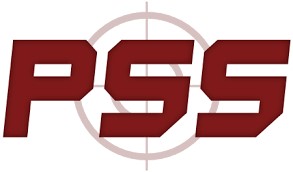 New strategy quickly builds a shockingly profitable ecommerce empire starting with zero tech skills & no inventory!
Click Here For Product Sniping


Serve an audience with a simple blog & dramatically boost your income.
Click Here For The Profit Bundle


Discover how simple contest promotions can ignite profit & boost your income!
Click Here For Two Page Profits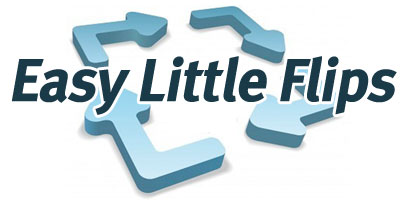 Build these simple little sites in 20 minutes & quickly flip them for a profit
Click Here For Easy Little Flips Premium Mentoring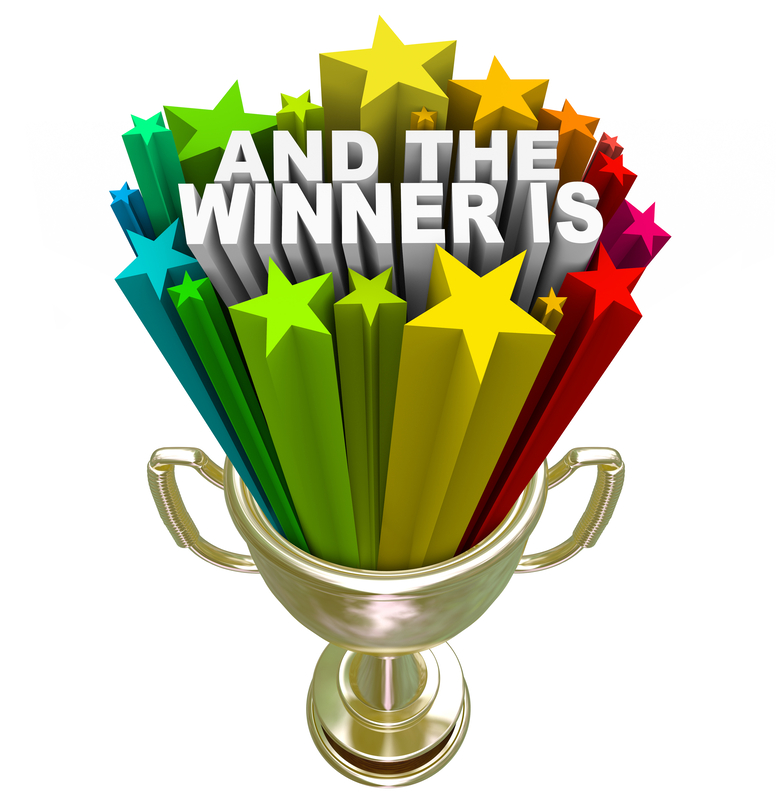 BOB MULLINS!
You've Just Won 12 FULL Months of Access To Every Product On This Page As Part of Our Holiday Special!
Congratulations Bob!