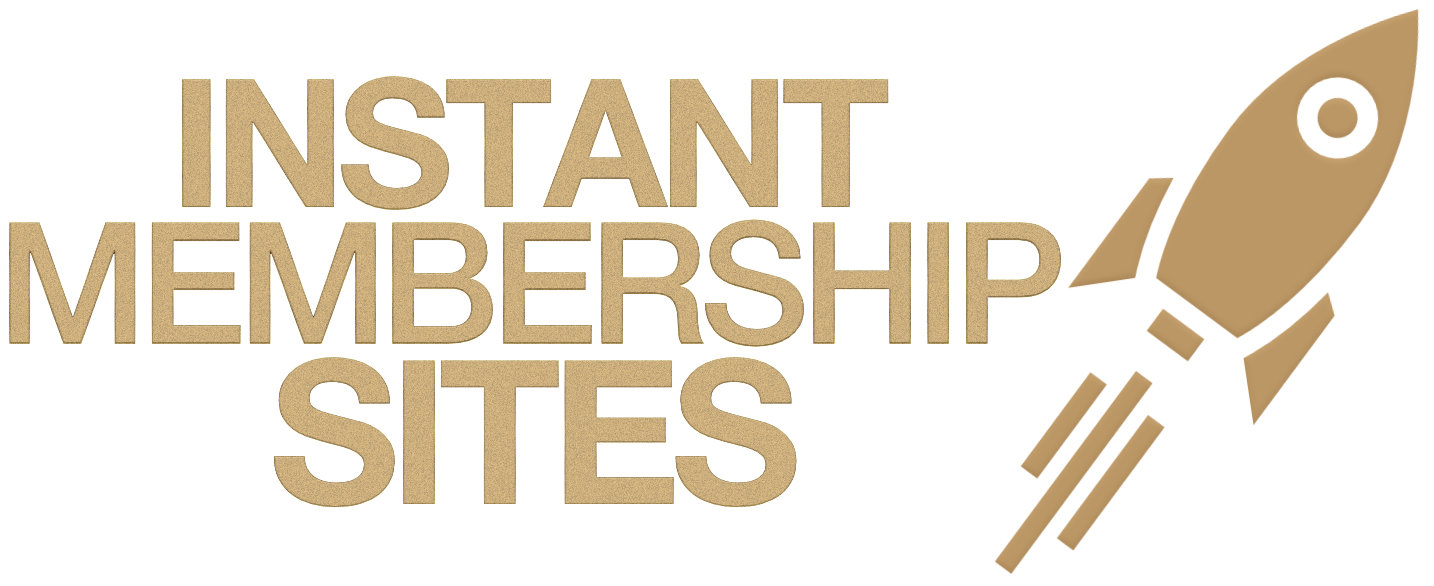 Welcome to Instant Membership Sites!
Well done on being an early-bird and getting first access to our membership sites platform.
We launch on Monday. So at that time you will get access to our site building system to request one of our team members to build your niche website. In the meantime, we have set up your Profit Platform account for you to access and look around and access your bonus training.
Additionally on Monday, we will unlock extra training, including a live session coming up next week on getting started with this program.
We will email you as soon as this is unlocked.
Again, congratulations on being an early-bird and we will see you on Monday!
Training: To view our live training and courses, you will want to bookmark:
https://www.jobcrusher.com/training/
You will login with your username and password you just set up or logged in with.
Support: If you need help, you can always put in a support ticket at our help desk:
https://support.jobcrusher.com
Bill and The Crusher Crew