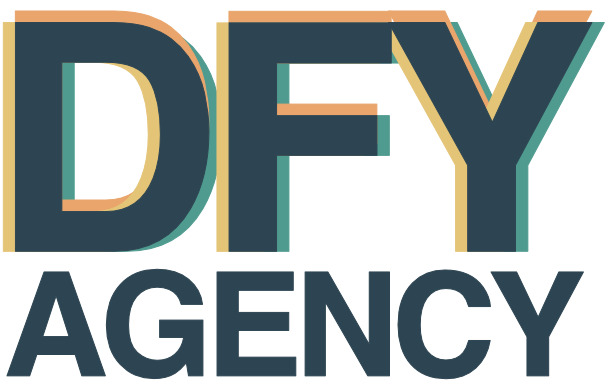 Congratulations For Your Smart Decision To Join Done For You Agency!
Our entire team looks forward to helping you build a highly profitable agency business.
We're currently in pre-sales and will begin delivering our live training and done for you services around October 20th.
In the meantime, expect a phone call and email to help you get started.
I look forward to seeing you on our first live session!
Training: To view our live training and courses, you will want to bookmark:
https://www.jobcrusher.com/training/
You will login with your username and password you just set up or logged in with.
Support: If you need help, you can always put in a support ticket at our help desk:
https://support.jobcrusher.com
Thanks again, and here's to your success!!
Bill and The Crusher Crew