You Are Looking At A Full Blown Webinar Business Of Your Own… From Top To Bottom… And Everything You Need To Explode Your Income Virtually Over Night!
Including…
How To Get, Find Or Create Products To Sell On Webinars!
How to make money even if you do not have a list right now!
How to make money even if you have little to no budget for marketing!
How to get targeted, high quality, traffic!
How to handle the tech side of webinars
Why you do not even need "confidence" to conduct webinars and make money from them!
How to make money with webinars even if you are BRAND NEW!
And Lastly, How To Make Money With Webinars Even If You Are Scared To Death Of Public Speaking!
Dear Marketer,
There's no denying that webinars rock and are extremely powerful for MAKING HUGE AMOUNTS OF MONEY VIRTUALLY OVER NIGHT… but the real question is… are you going to take advantage of this webinar craze… or sit on the sidelines like most people do?
Do Not Sit On The Sidelines As A Spectator
With Popcorn Hanging Out Of Your Mouth…
FINALLY GET IN THE GAME!!
Get The Webinar Advantage System And Start Exploding Your Income NOW!
Get Started And Secure Your Spot!
Simply Order Below And Get Started Right Away!
Remember, this is 100% guaranteed or your money back!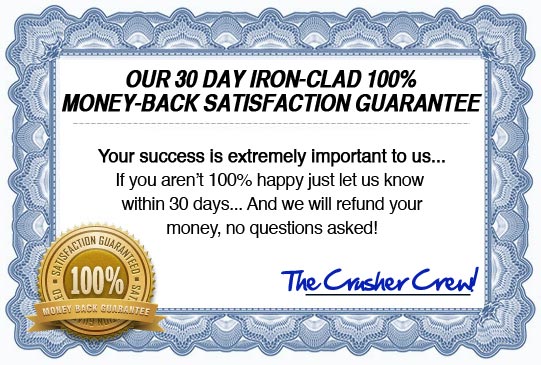 Yes Crusher Crew, I'm Ready To Get "The Webinar Advantage System" And Start Generating Income ASAP!
I realize I will get:
15 Modules Of Hardcore Training!!

These modules will blow me away with lucrative secrets and insights and more. These modules will show me how to make money from A to Z with webinars and cover everything I could ever need and then some!

4 Group Coaching Sessions!!!

These group coaching sessions will show me how to further make money, how to conduct webinars without even being the one who voices them (no public speaking) and much more! I can even ask questions and further dial in everything I need! Everything is covered! Everything!

Step-By-Step Blueprints!!!

This is step-by-step instructions on how to pull off stellar webinars that bring in money! These blueprints cover everything and make my life much easier and profitable!

Webinar Advantage Software!!

This software will allow me to convert higher, make money money, have more attendees and build a list of subscribers along the way. This software is HUGE and a major reason I want this program!

Paint By The Numbers Webinar Template

An Already Created PowerPoint Template! Just fill in the blanks and follow the mind map that walks you through the whole process. Even includes a 1 hour training session with us walking you through How to use the template!

Secret Bonus: Webinar Snap

Twice a month we'll create & record custom webinars for all our members. Just upload the recorded webinar into your favorite webinar system & you're ready to go! Or, take the slides and do it in your own voice!

Secret Bonus: Webinar Snap Automation!

We'll take the monthly pre-built webinars we make for you & load them up into an automated webinar player & we'll give you access to this as a special bonus when it becomes available!
Yes Crusher Crew, I want all of this and I'm excited to get in this program. I realize that webinars are a full blown business and this program shows me EVERYTHING I need from top to bottom!
I'm in… I'm so in! Let's do this!
On Behalf Of: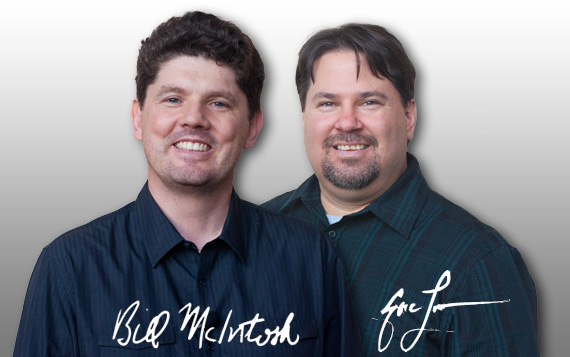 The Crusher Crew


And…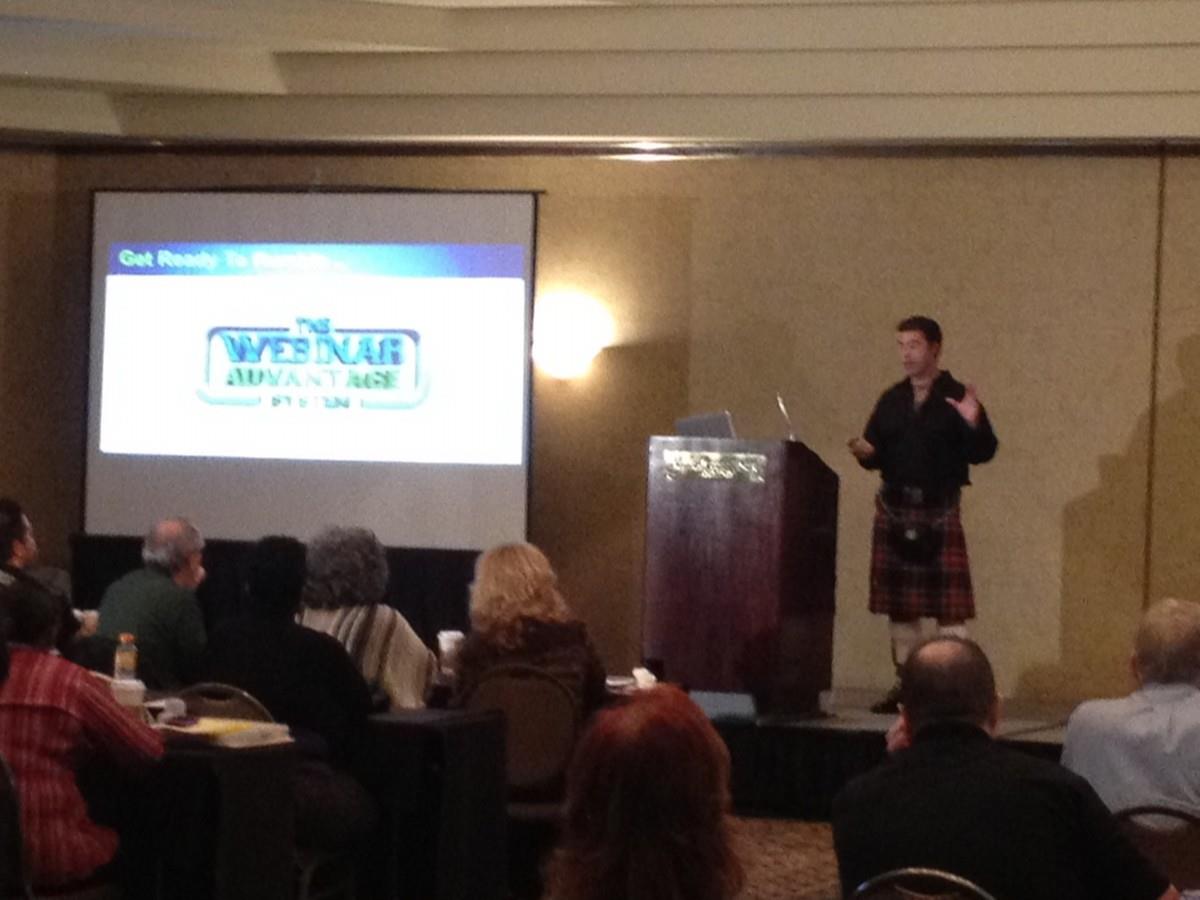 Stephen Renton