HOLIDAY DISCOUNT HAS EXPIRED
Holiday Giveaway Winner & Half Off Special Holiday Sale!
Holiday Special Sale: Use Coupon Code "HALFOFF" At Checkout & Save 50% On Any Of These Amazing Products:
PROMOTION EXPIRED, LINKS REMOVED

Have us build & host your sites for you. Plus, get our webmaster support & live coaching!
Click Here For Profit Platform Site building, Hosting, Support & Coaching



Get floods of website traffic for as little as $.01 per visitor & double your profit!
Click Here For PromotionEngine



Serve an audience with a simple blog & dramatically boost your income.
Click Here For The Profit Bundle



Discover how simple contest promotions can ignite profit & boost your income!
Click Here For Two Page Profits



Get new customers to pay you every month… automatically!
Click Here For Passive Profit Payday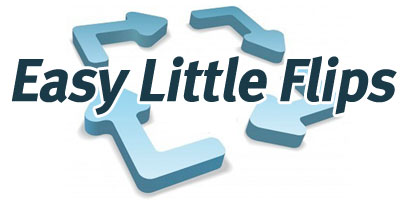 Build these simple little sites in 20 minutes & quickly flip them for a profit
Click Here For Easy Little Flips Premium Mentoring
–>